OpenHotel Blog
Premium Partner of TripAdvisor Instant Booking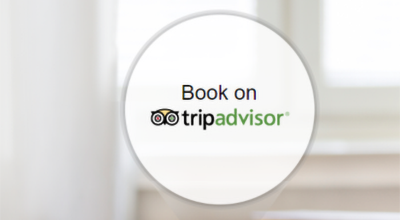 The newest version of TripAdvisor Instant Booking rolls out this month and will be available to view at Hi-Tech 2016 in New Orleans Louisiana. OpenHotel will be listed as a premium partner and we are ready to get you started. TripAdvisor is included in our Channel Manager package and can be purchased at anytime with your sales representative. If you already have the OpenHotel channel manager it is simple to activate within your TripAdvisor control panel and is ready now. If you do not have our channel manager, have no fear, we offer it as a separate channel for a small cost.

Take a look at some of the advantages in participating.
Capture bookings directly on TripAdvisor directly through your trusted connectivity partner, OpenHotel, with no middleman.
OpenHotel charges a small annual flat fee for the connection. No per reservation fee. No percentage.
This is TripAdvisor's pricing structure.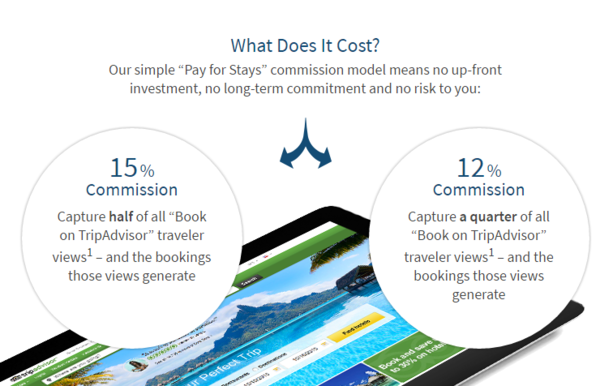 To get started, call us today at 702-551-1149 to link with your trusted premium partner, OpenHotel!
We have single sign up or sign up included with the channel manager. Once you have signed up login to your TripAdvisor control panel to find the Instant Booking application.


To find out more about TripAdvisor Review Express click here.





Copyright © 2023 OpenHotel, Inc.
Call Now: 702-628-5014