Google Commission Free Hotel Listings - What are they?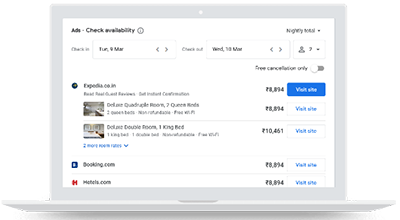 Google has announced Free Hotel Booking Links allowing hotels to
display rates and availability on the Google Hotel Meta Search and on
Google Maps. This will provide hotels with the ability to offer direct
bookings and avoid steep OTA commissions. Way to go, GOOGLE!!

Direct Integration with OpenHotel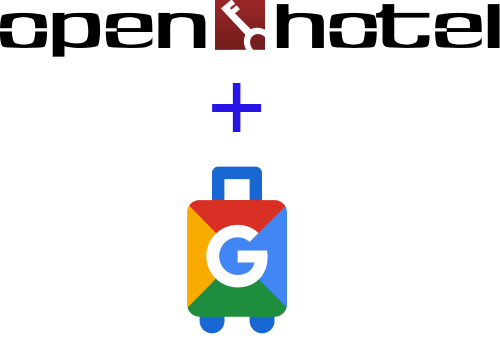 OpenHotel, after working with Google throughout the
beta testing process, is now offering the Google
integration to all of their
Channel Manager clients.
Rates and availability flow two ways in
real time
and guests book directly on your site.
What will my listings look like?

Google will pull your rates and availability directly from your settings in OpenHotel and display them on Google search and on Google Business listings.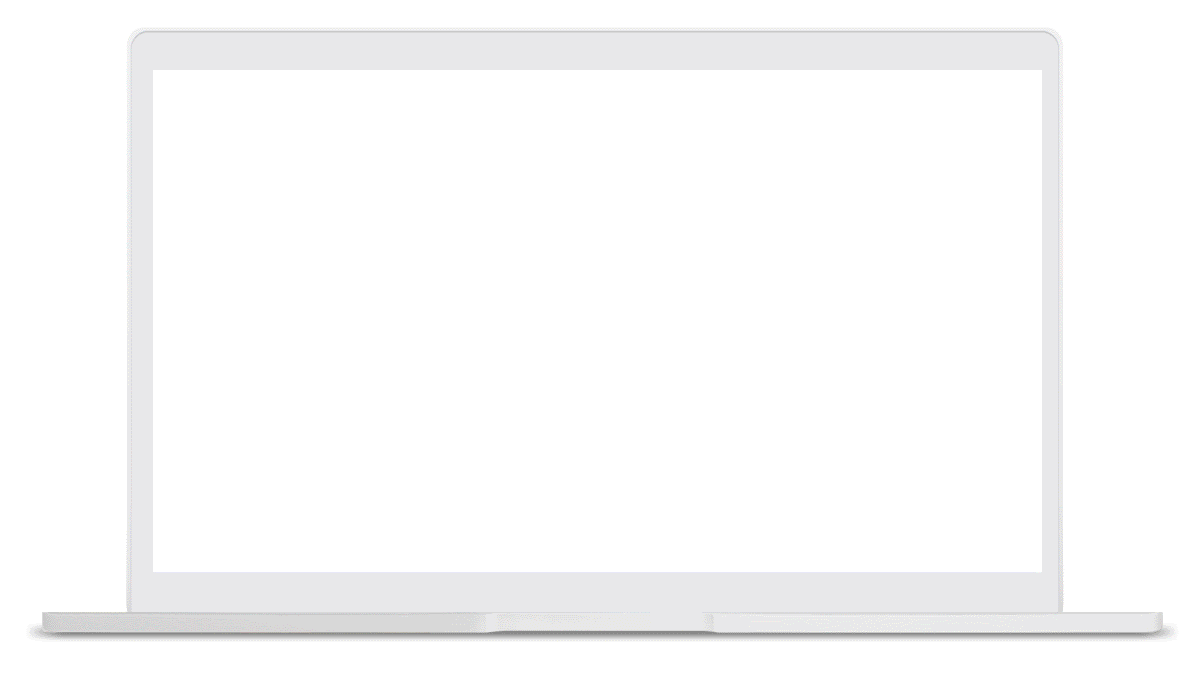 Does everyone have Free Booking Listings?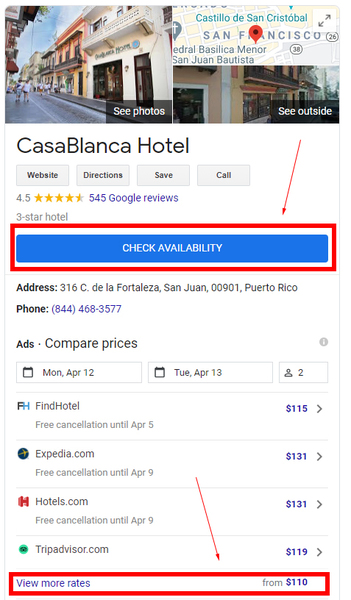 No, but w
e have made it easy for you to check your property.
Step #1
Go to Google.com and search for your property name and city.
Step #2
You will see a blue box that says Check Availability and View More Rates below the OTA listings. You must have a Google Business listing in order to use Free Booking Links.

Don't Just Be Online, Compete Online.

Schedule Free Demo
Step #3

Now, on this page you will see two sections. The add section is at the top but if you
scroll down to All Options you should
see your free booking link. If you do not see it then your link is not active. To be active, your PMS/Channel Manager must be an authorized Google partner. If you are looking for a PMS and Channel Manager that can help you and stays up on the latest technology, please
consider
OpenHotel.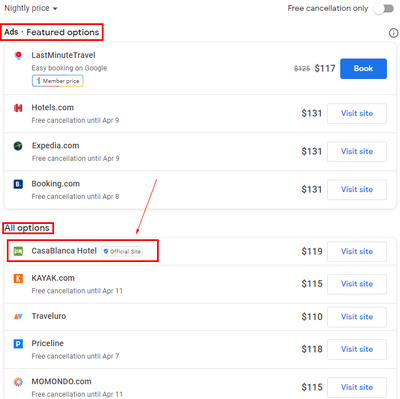 OpenHotel is one of the leading software providers for hotels. Not only are we bringing you Google Free Booking Links, we are also a Booking.com Premier Partner, and an Elite Expedia Partner. We beta test for both. Shouldn't your software provider be the best.