OpenHotel Blog
Expedia Partner Conference 2016: Highlights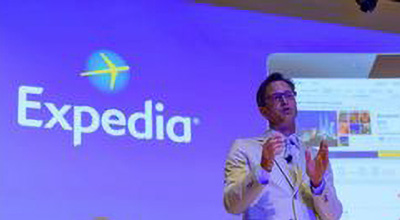 This year marks the 17th year for the Expedia Partner Conference held in Las Vegas. It also marks the 20th year Anniversary of Expedia. The company was founded by Richard Barton a former Microsoft executive. Since inception Expedia has grown to a multi-billion dollar company. Their goal for 2017 is to grow overall revenue to $100 Billion. They will do this through sales efforts on multiple platforms, and by targeting specifically Asian markets, the fastest growing market in the travel industry.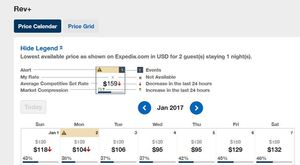 Technology has always been a priority of Expedia, makes sense since they originated from Microsoft. Their developing technology surpasses the industry and evolves every year with new ideas and implementations. For example, Expedia Partner Central has recently added a marketing tool called Rev+. This tool allows you to view and adjust your pricing based on what your area competition is doing. It will tell you whether you should decrease or increase your rack rate. It also gives you competitive price trends and average set rates. Check it out next time you're logged in to your EPC.
Another exciting campaign, Expedia Dream Adventures, where travel can be brought to children fighting serious illness. Partnering with St Jude Children's Research Hospital, Expedia has installed 360-degree cameras to capture the essence of world travel and bring it right to children's hospital beds. These children have dreams of places and adventures they have want to go and Expedia has made that a reality for them. Watch this fascinating video.

Copyright © 2023 OpenHotel, Inc.
Call Now: 702-628-5014