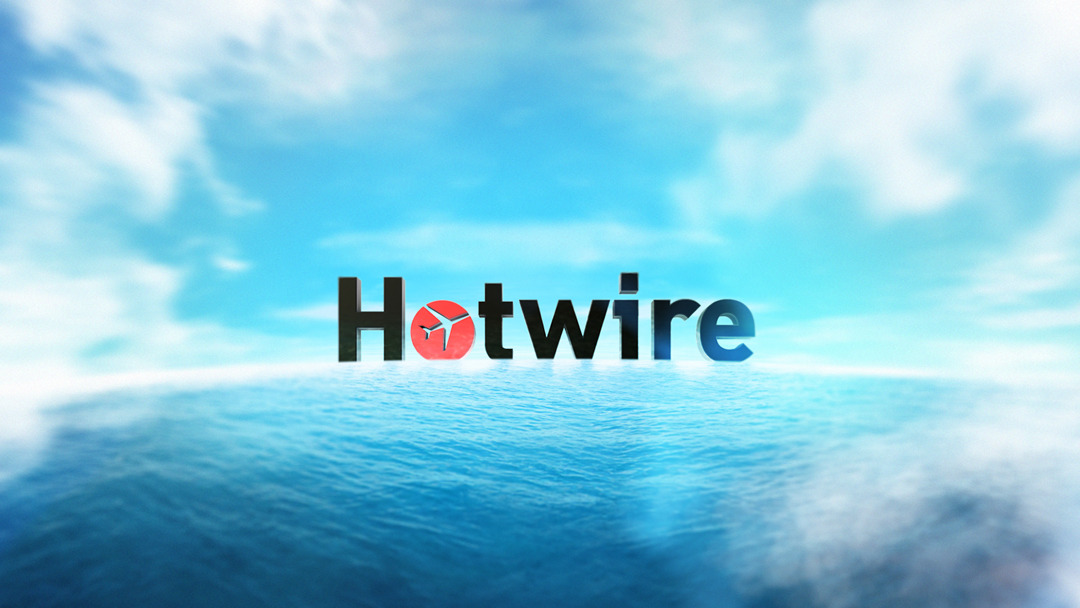 Hotwire.com is an operating company of Expedia and was launched in the year 2000. When hotel rooms go unsold travel companies turn to Hotwire to sell them at discounted prices. Hotwire opperates under an opaque sales model, not a bidding or auction model. This means they do not display participating travel companies until after the rooms are booked and paid for by the consumer. This strategy avoids direct competition with regular retail sales yet offers another avenue for hotels to clear out their supply of unsold rooms.
Did you know that OpenHotel integrates with Hotwire?
Hotwire's pricing model works similarly to Priceline to include tier pricing, however, the tier pricing is a % off discount of rack with the highest tier being a maximum of 30%, see example below.

For example, when you are entering your rates in the administration area it would look like the following. Please remember we do not derive rates they are standalone, what amount you enter should be discounted already.



How do you sign up to Hotwire with OpenHotel?
Send an email to our GDS Rep gds@openhotel.com and include your Property name. You must be an existing GDS client to participate.
A request for approval is submitted to Hotwire on behalf of your property.
Once approved you will need to confirm which room types you would like displayed.
Once the room types are loaded we can submit rates to the GDS.
To get started contact us today!